Songs for October 27th!
https://cloverdalemusicworkshop.com/wp-content/uploads/2022/10/Beatles-Workshop-Charts.pdf
Martha My Dear  (link in C, no capo)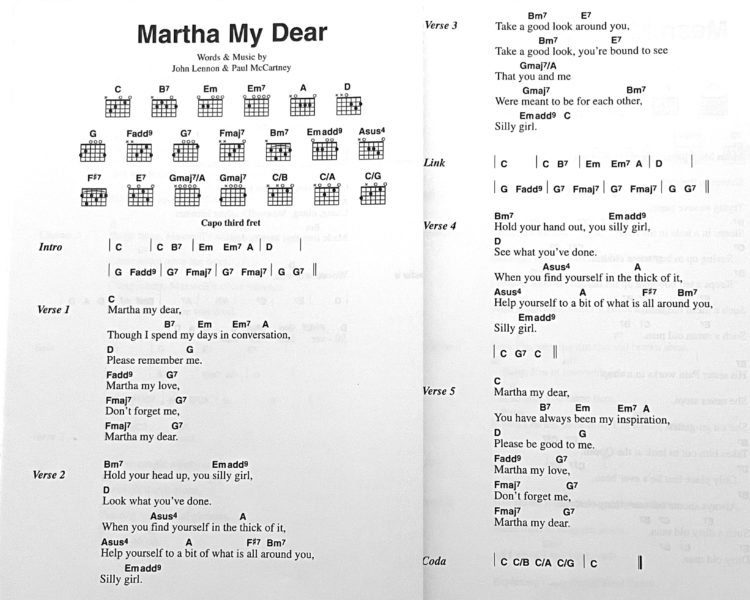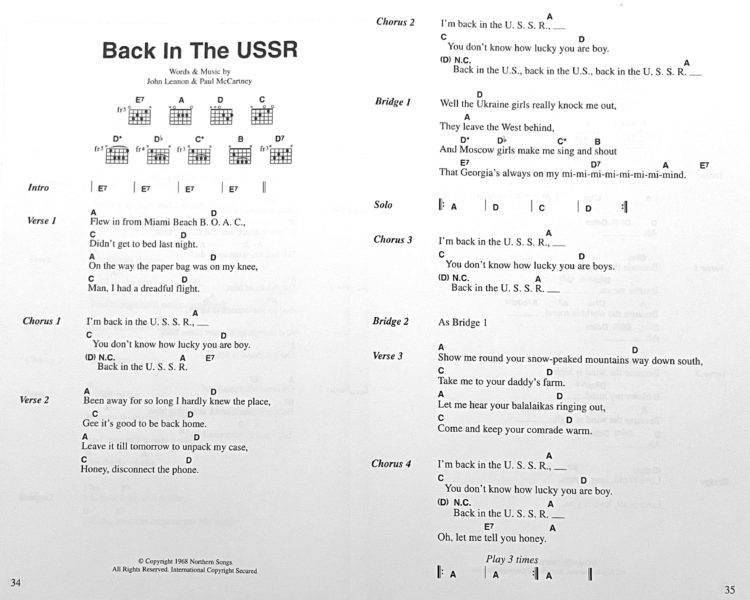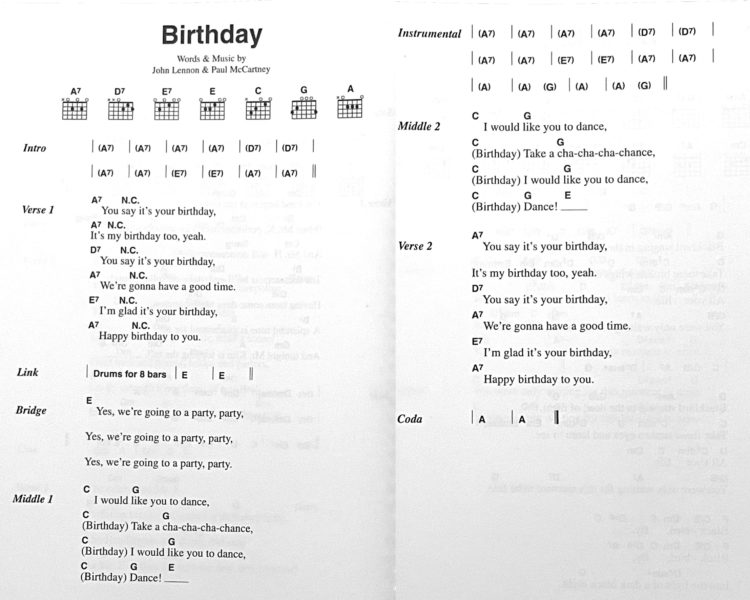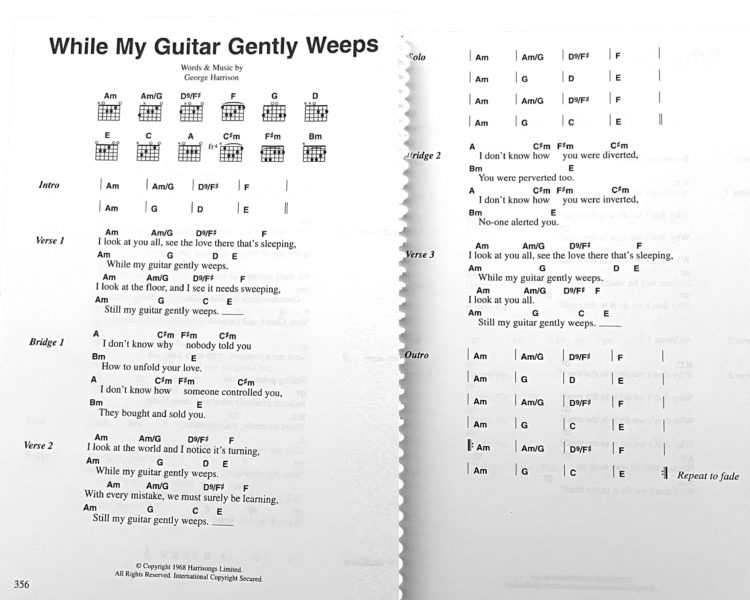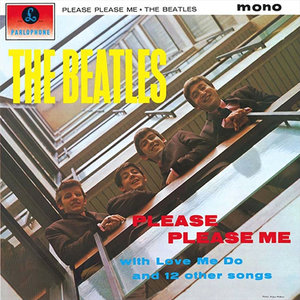 I Saw Her Standing There
Please Please Me
Love Me Do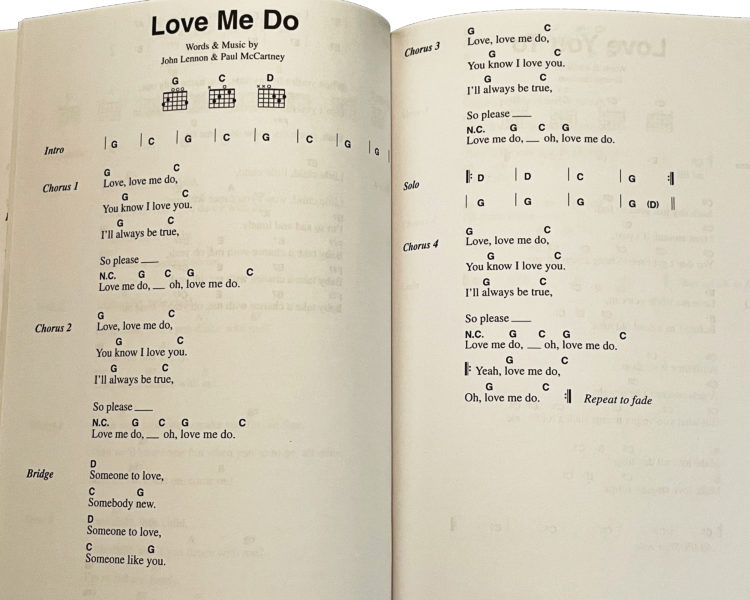 Do you want to know a secret?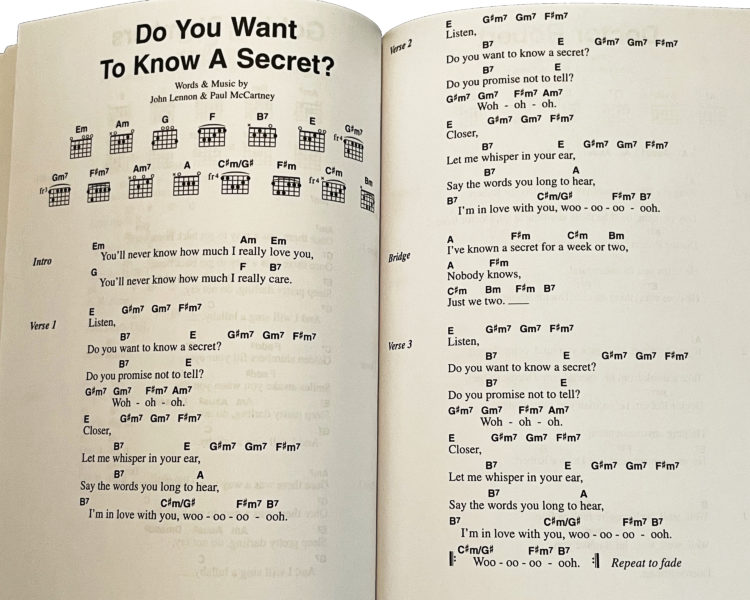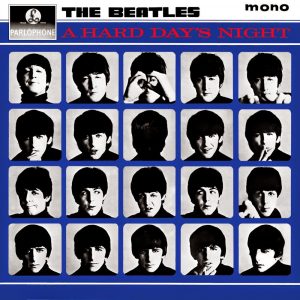 A Hard Day's Night
Things We Said Today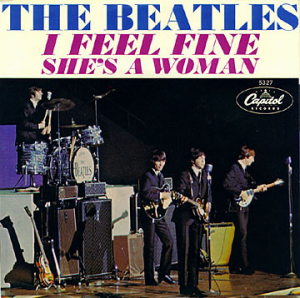 I Feel Fine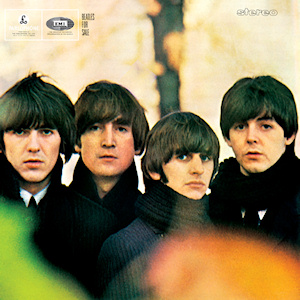 Eight Days A Week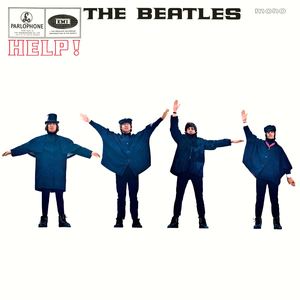 Ticket To Ride
Help!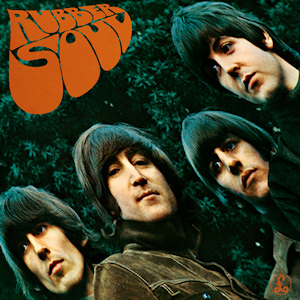 Nowhere Man
In My Life
If I Needed Someone
Norwegian Wood
I'm Looking Through You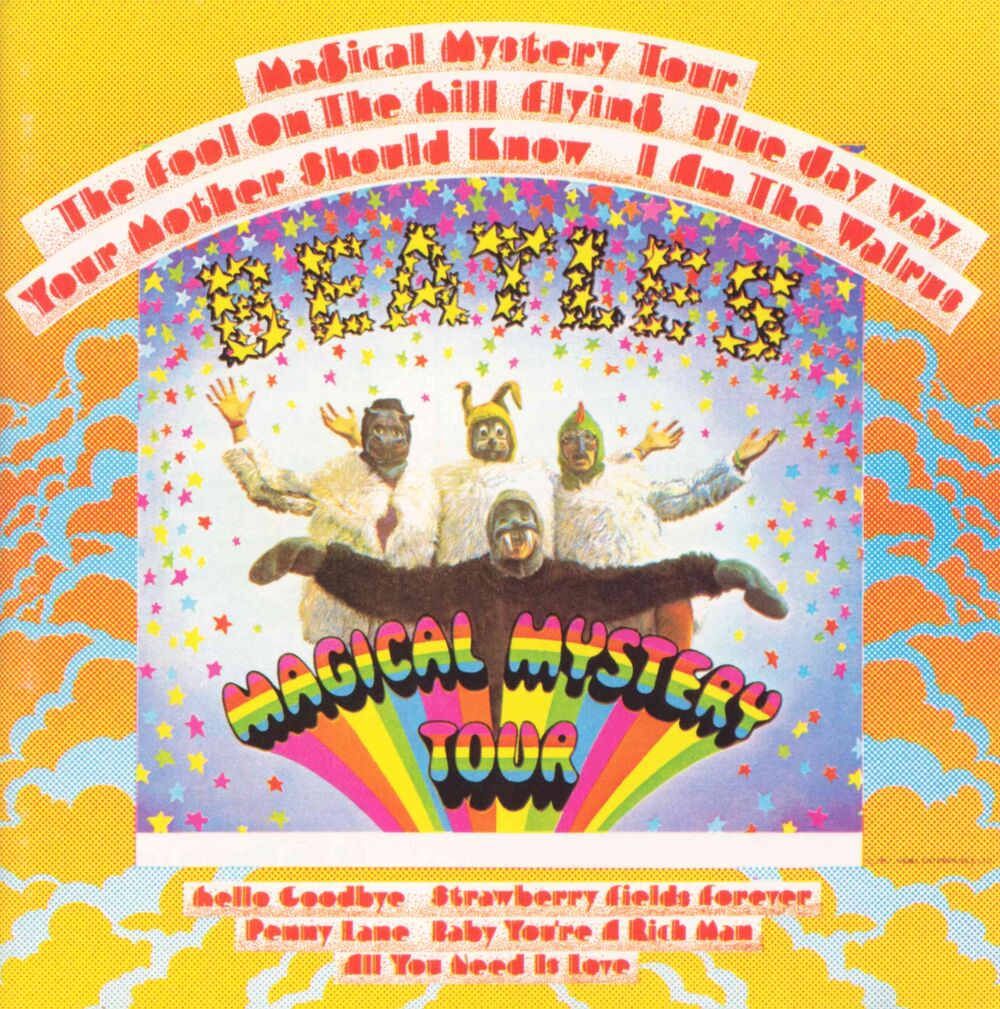 All You Need Is Love
Baby You're a Rich Man
Your Mother Should Know
Penny Lane
The Fool On The Hill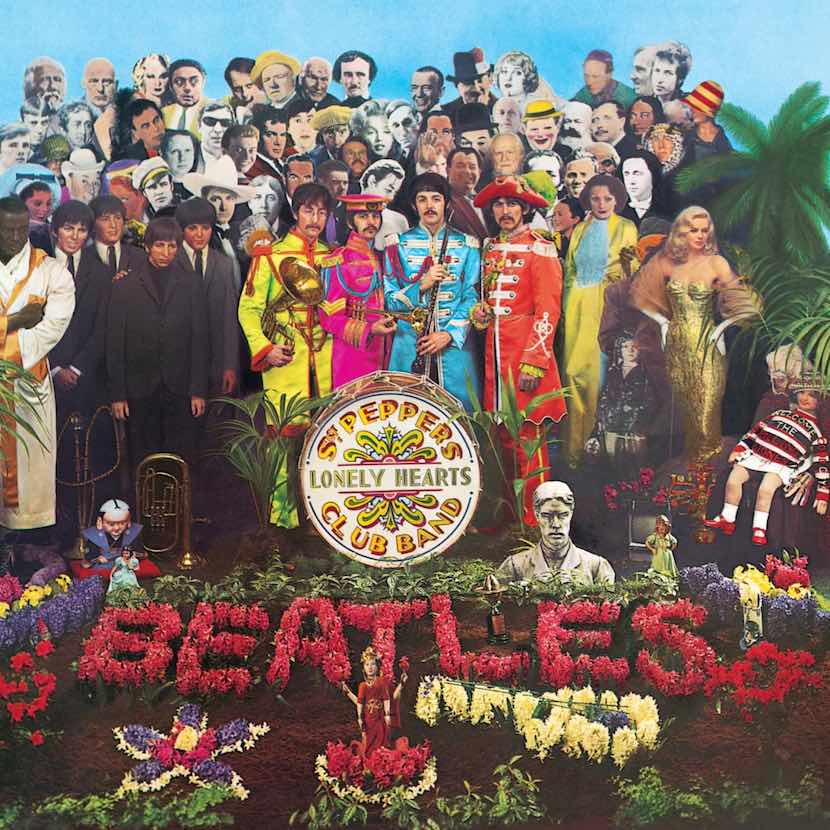 Sgt Peppers Lonely Hearts Club Band
With A Little Help From My Friends
Being For The Benefit Of Mr. Kite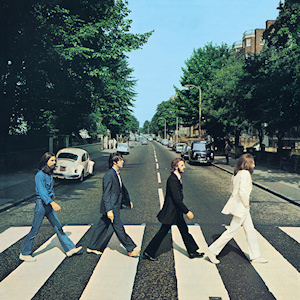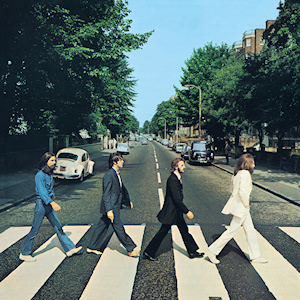 Here Comes The Sun