We started the Music Workshops in partnership with the Cloverdale Arts Alliance as a way to engage the local community and provide a clean, well lit place for people to get together to learn, and share musical experiences. Over the years, we've hosted acoustic, electric, jazz, and percussion workshops. But the original workshop and its framework endures: getting folks together in a round, and playing songs together for a couple hours, once a month at the Cloverdale Arts Alliance Gallery (204 N. Cloverdale Boulevard).
The Music Workshops will continue in 2022! Once Sonoma County is ready for indoor events, Music workshops will resume!
The 2022 schedule will be: Second Thursdays, 7 to 9pm
The Workshops are free and open to the public.
A Short Bio:
David Garland started the Cloverdale Music Workshops in 2012 as part of his senior project at Sonoma State.  He went through the music programs in Cloverdale, the SRJC, and SSU, as a percussionist.  In addition to playing with local symphonies, plays, and bands over the last 25 years, David believes that music is an essential community resource that should be valued and accessible by all.  The partnership with the Cloverdale Arts Alliance has driven the goal of enriching the local community, and beyond, with music and the arts in ways that benefit our town, our musicians, and our residents.
Cheers,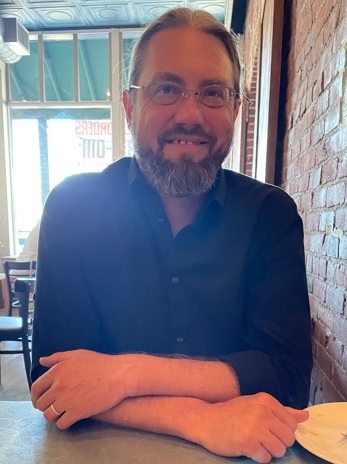 Some Friends We Miss…
Fred!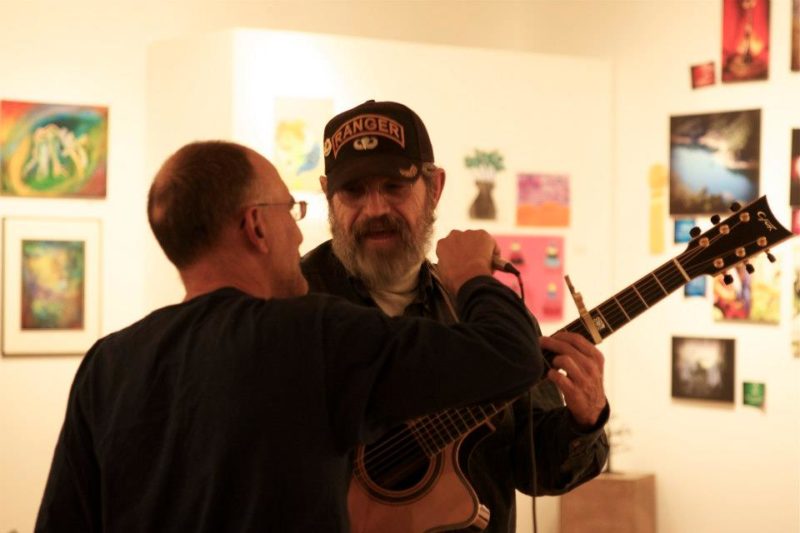 Johnny!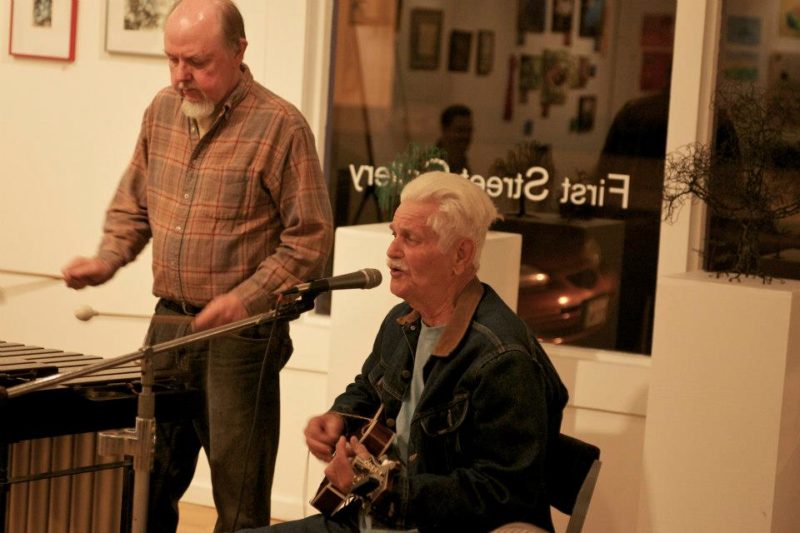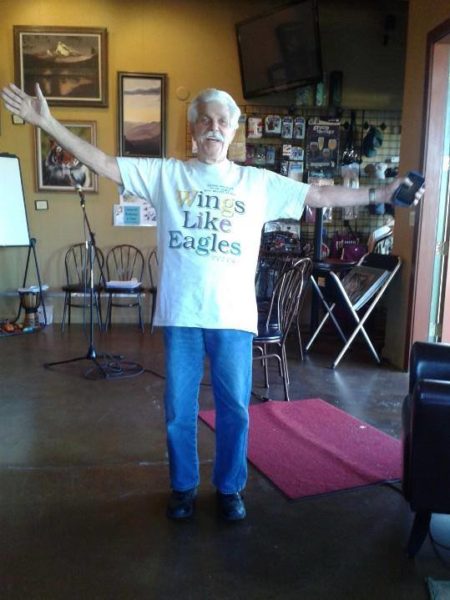 Ronny!